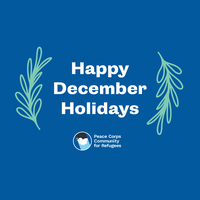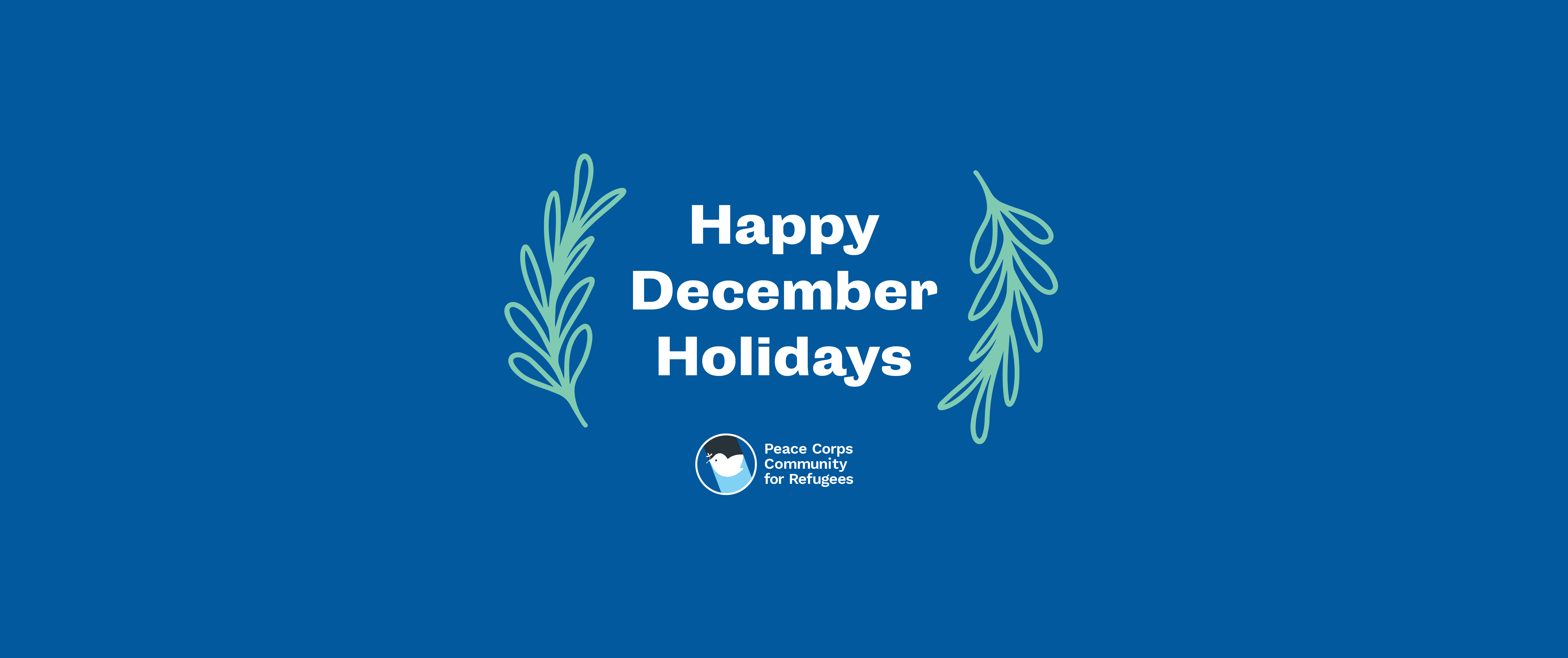 Compiled by: Morgan King, RPCV Panama
---
The December gift giving season is upon us. It is important to reflect upon the impact of those purchases; where you spend your money has an incredible impact on the community you live in and the communities in which you want to invest.
We encourage you, this season and every season, to be intentional with your spending. Seek out refugee and immigrant-owned businesses to support. Below we have compiled a list of online refugee vendors which offer a variety of goods that make perfect gifts!
Shop small this season. Support refugees:
Thread Spun: handwoven bags made by refugee women resettled in San Diego, California

RefuSHE: spring and summer scarves and jewelry empowers refugees girls and families to reach economic independence and begin anew

Prosperity Candle: high quality candles that support women artisans and are prepared with unique scents. The perfect ethical candle that gives back.

One Journey's Holiday Marketplace features Arts & Crafts, Food, and Apparel from refugee artists and refugee-helping organizations. By shopping from the vendors below, you are supporting artists, artisans, and organizations helping refugees build a better future.

Cuisine of LIFE: this cookbook helps fund the LIFE program in Turkey which provides training to members from the refugee and host communities to start and scale businesses.

Preemptive Love Shop: Hand-milled soap made by women refugees in Iraq and Syria, each bar of soap helps rebuild broken communities and create sustainable jobs for people living in regions plagued by conflict.

The Good Trade: Refugee-Made Goods That Support Displaced Artisans Around The World

Change the World by How You Shop: products handmade by refugees who are working hard to support their families while they learn a new language and culture.

*Washington DC* Immigrant Food: This unique Holiday basket consists of savory and sweet holiday goodies inspired by immigrant gastronomies from around the world. A great gift for friends and family this season! The basket feeds 4+ and every item is shareable

---