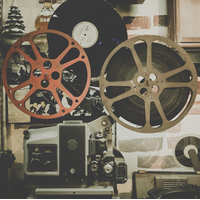 by Morgan King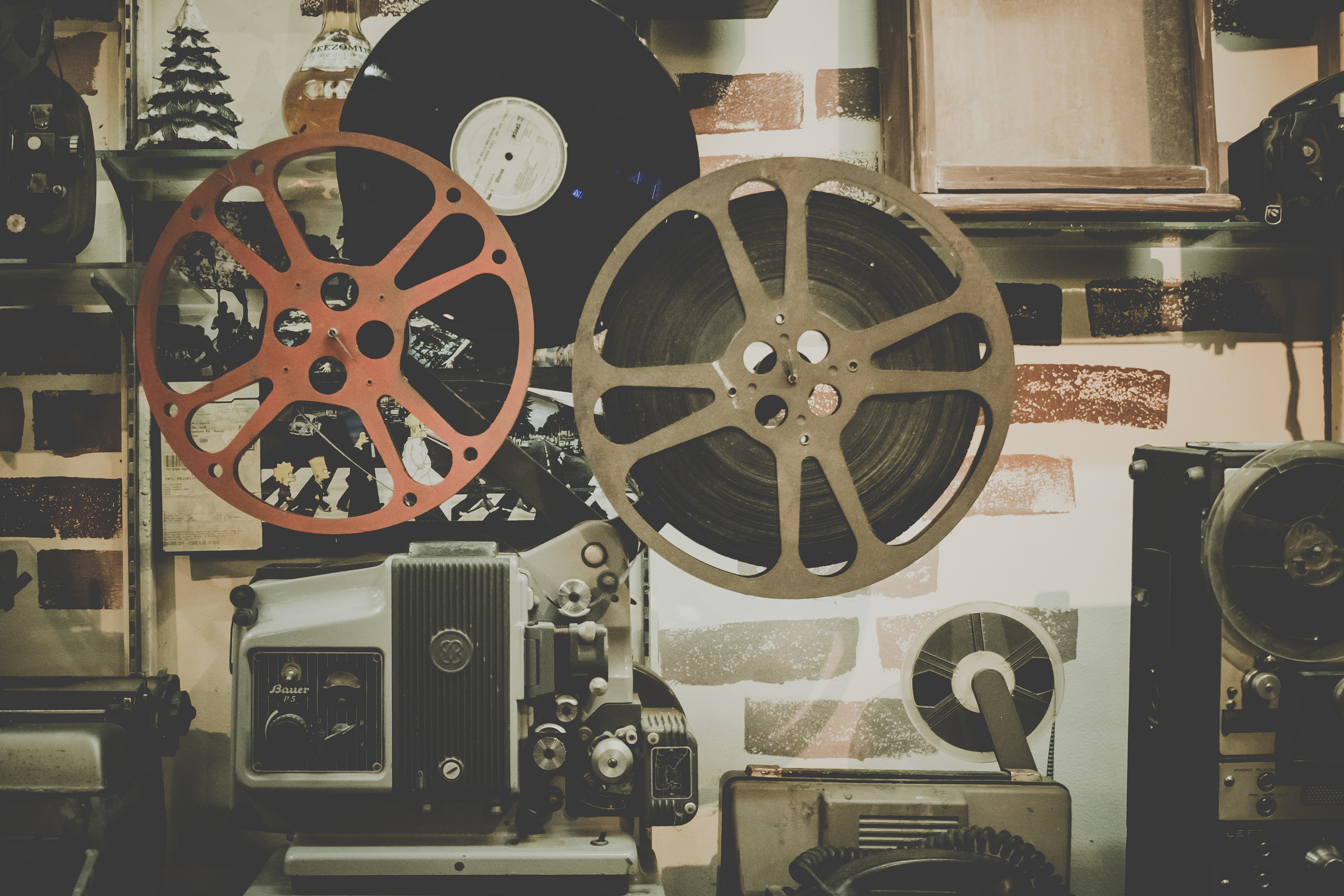 PCC4Refugees, in collaboration with Community Supported Film (CSF), hosted its premier on-
line Refugee Film Festival on June 20th, World Refugee Day. The festival emerged from a
desire to share a sampling of the stories, struggles, and successes of the millions of global
refugees who have been forced to evacuate their homes due to persecution, war, or violence.

Michael McGirr, the event's organizer and member of the PCC4R's Advocacy Team, opened
the screening by explaining that the featured films were "made by refugees, focusing primarily
on transitioning to life here in the United States" and that two of the evening's panelists were,
notably, involved in the selected documentaries' filmmaking. Michael Sheridan, Director of CSF
and its New Immigrants and Refugees Visions (NIRV) project, then introduced the three films as
being authentically from the refugee filmmakers' points of view. He emphasized the importance
of actively consuming media from the perspective of the people living the reality; including, the
stories of refugees.

Through the films and panelist discussion, the festival hoped to do just that: let refugees tell
their stories of the challenges they face as they navigate and adapt to their new realities. Nai
Oo, one of the panelists, a political refugee from Burma and a recently returned Peace Corps
volunteer who served in Burkina Faso, commended the festival's communal atmosphere which
encouraged participants to pose thoughtful questions as the panelists shared their personal
stories of seeking asylum in the United States. The call stretched an additional 30 minutes past
its scheduled time due to the active participation of the audience in engaging with the panelists.

Awale Farah, another panelist and a refugee from Somalia, echoed that the event could have
continued for several more hours given the enthusiasm of the conversation. He appreciated the
opportunity to share about the challenges facing refugee communities in the United States,
including: language barriers, inaccessibility of specialized educational services, housing
discrimination, the fear of losing their home culture, the impact of crime, code switching,
changing family dynamics, the difficulty of integrating into the Black American community as
Black Africans, and more.

PCC4R's Refugee Film Festival aimed to share the experiences of refugees around the world
through cinema and intentional conversation. By showcasing a range of documentary films and
first-hand accounts, the event highlighted the resilience, complexity, hope, fear, and courage
that characterize the lives of refugees and asylum seekers worldwide. As a Rohingya refugee in
one of the films says: "Nobody wants to be a refugee." With that in mind, the action item from
the evening was this: let's figure out how to better welcome, support, and advocate for refugees.
Given the positive reception of the festival, PCC4R looks forward to developing future events
that welcome, support, and advocate for refugees while educating the general public, discussing
refugees in the greater context of global events, and collaborating with new organizations. In the
meantime, a recording of the Refugee Film Festival is available for screening.

Morgan King, PCC4Refugees, Content Editor

---