As fellow Returned Peace Corps Volunteers, we all share concerns about the many refugees and immigrants in our communities, and we invite your attendance and support at an upcoming event to celebrate the vibrant diversity of these communities.
The Peace Corps Community for Refugees is partnering with the organizers of the 1 Journey Festival https://www.onejourneyfestival.com/
This day-long event is scheduled for Saturday, June 2, at the Washington National Cathedral (11 am - 6 pm).
You (when registered; see link, above) are invited to attend this free event.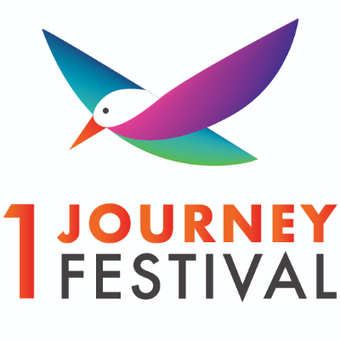 3101 Wisconsin Ave NW, Washington, DC 20016, USA