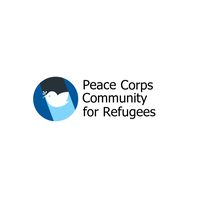 JOIN OUR TEAM
Communications Team Leader
As our Communications Team Leader, help coordinate the public messaging supporting refugees and guide preparation of our monthly email newsletter.
Ideally, you should have some experience with writing, editing, and social media platforms. Graphic design experience is welcomed, although not required.
Your time commitment in this role could be about 5 hours per week.
Content Writer (multiple vacancies)
As a Content Writer, you will help develop social media and blog content to support the activities and initiatives of our organization. You will also pitch story ideas in a collaborative environment, research topics to be included in our monthly newsletter, and conduct interviews with RPCVs and refugees as needed.
Your time commitment in this role can be flexible and could average fewer than 3-5 hours per week.
Contact Us at: info@pcc4refugees.org
---