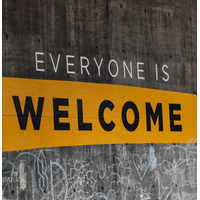 With refugee and asylum seeker admissions at their lowest annual level, the increased
congressional support has never been more urgently needed. The Peace Corps Community
for Refugees has joined with our HIAS partners in providing training and tools to inform
congressional candidates in the Fall 2020 elections of the importance of ensuring a legal
process for welcoming refugees and asylum seekers.

A special free webinar on July 23 at 4:00 PM (Eastern Time) is scheduled for participants. We
encourage all who share a commitment to the support of refugees to register with the following
link. Here is where you can learn more!

https://hias.zoom.us/webinar/register/WN_RXwZOrUBSt-1jAhpR464yA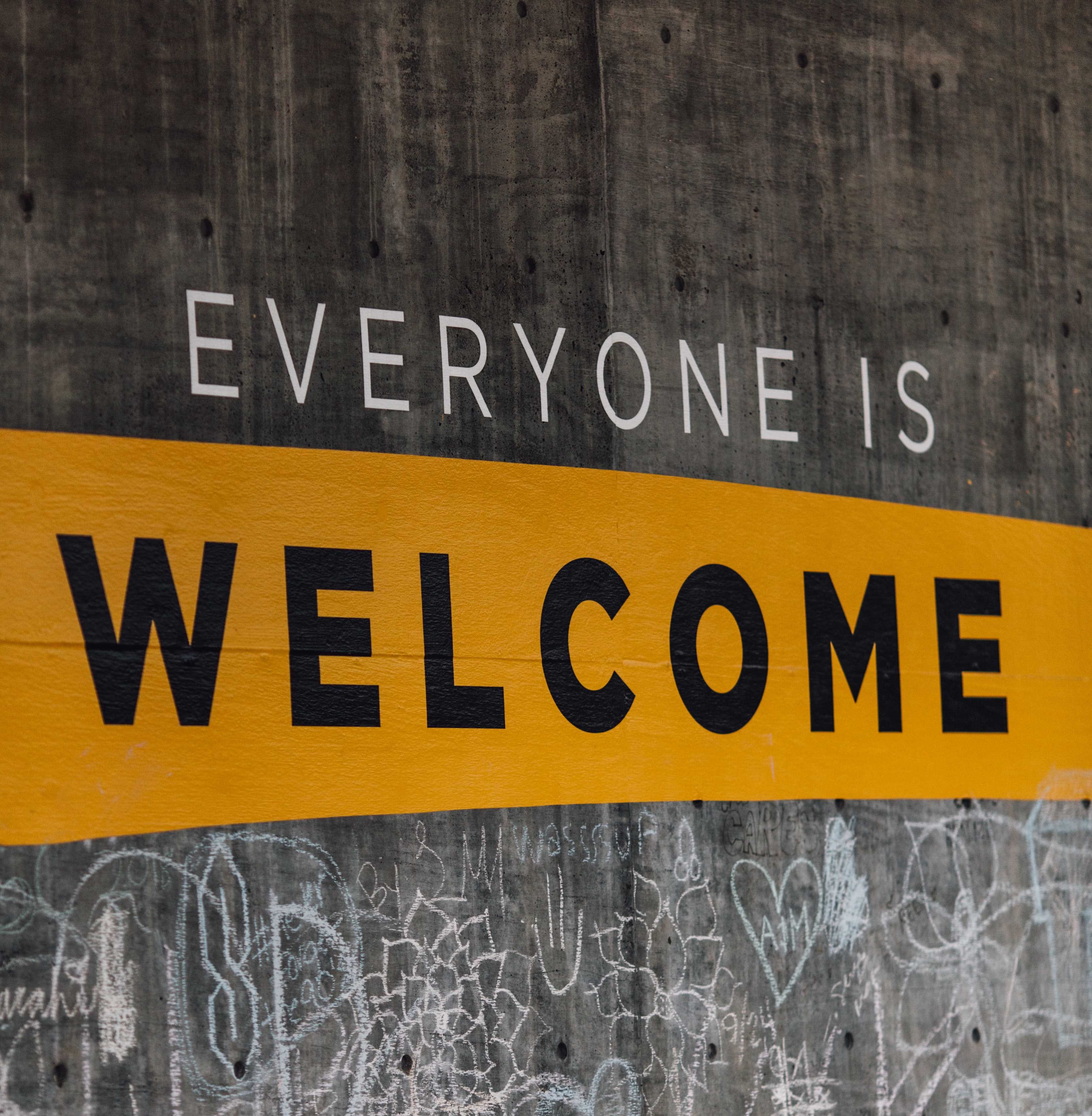 ---